Back-to-School with STEP CG
Join us this semester at a school near you to continue your technical education!
Join STEP CG, Extreme Network's Global Partner of the Year, and Extreme Networks for an exciting opportunity to get hands-on Fabric Connect and Cloud IQ training!
Our elite, certified and experienced engineers are teaming up to lead KETS customers through a full day of personalized training. This is an exciting opportunity to get up-to-speed, get a refresher or get questions answered about Extreme Fabric Connect and Cloud IQ. We also recommend this course as a precursor to sitting for a Fabric Connect certification.
Schedule:
All dates are 9am-4pm local time.
Wed Aug 30 – Hardin County Schools, 200 University Drive – Elizabethtown, KY 42701 - REGISTRATION FULL
Wed Sep 13 – Pulaski County Schools, 925 North Main Street - Somerset, KY 42503. - REGISTRATION FULL
Wed Sep 27 - Mason County Schools, 725 Clarks Run Road, Maysville, KY 41056
Wed Nov 1 – Pike County Schools, 316 S Mayo Trail – Pikeville, KY 41501 REGISTRATION FULL
Tue Nov 14 – Fayette County Schools,1126 Russell Cave Road – Lexington, KY 40505 - REGISTRATION FULL
Wed Dec 6 - WKEC Conference Center, 435 Outlet Ave, Eddyville, KY, 42038 - JUST A FEW SPOTS REMAINING!
Extreme Fabric Connect

provides a Unified, Automated, and Secure network solution that extends across multiple locations and device types, as well as streamlining deployments while isolating threats to protect against network breaches.

ExtremeCloud IQ

is an industry-leading approach to cloud-driven networking, designed to take full advantage of Extreme's end-to- end networking solutions. It delivers unified, full-stack management of access points, switches, and SD-WAN. ExtremeCloud IQ uses innovative ML technologies to analyze and interpret millions of network and user data points, from the edge to the data center, to power actionable business and IT insights. This innovative platform streamlines operations by delivering new levels of network automation and intelligence.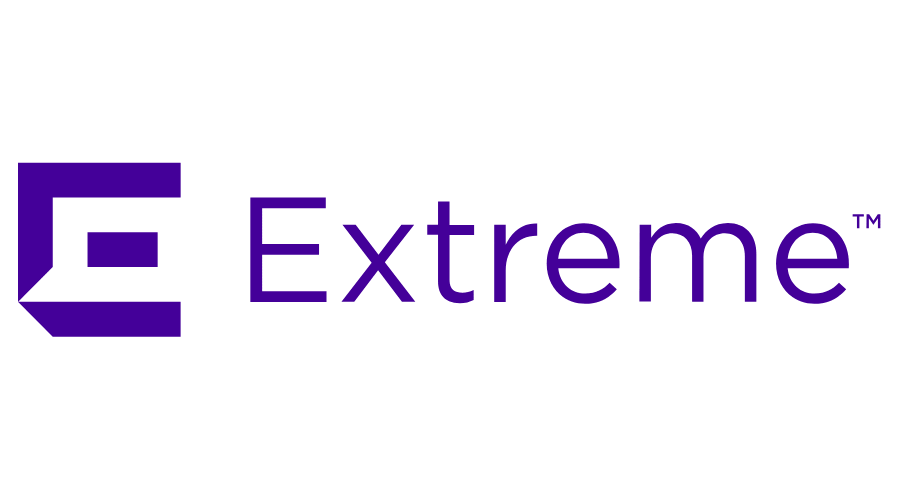 The STEP CG Difference:
Best-in-Breed IT Solutions for Traditional Networks, 5G Networks, and Security, plus Managed Services