Score a TD with 5G Connectivity
Register Now: CIO SEMINARS for E-Rate Discount Program
Register Now: CIO SEMINARS for E-Rate Discount Program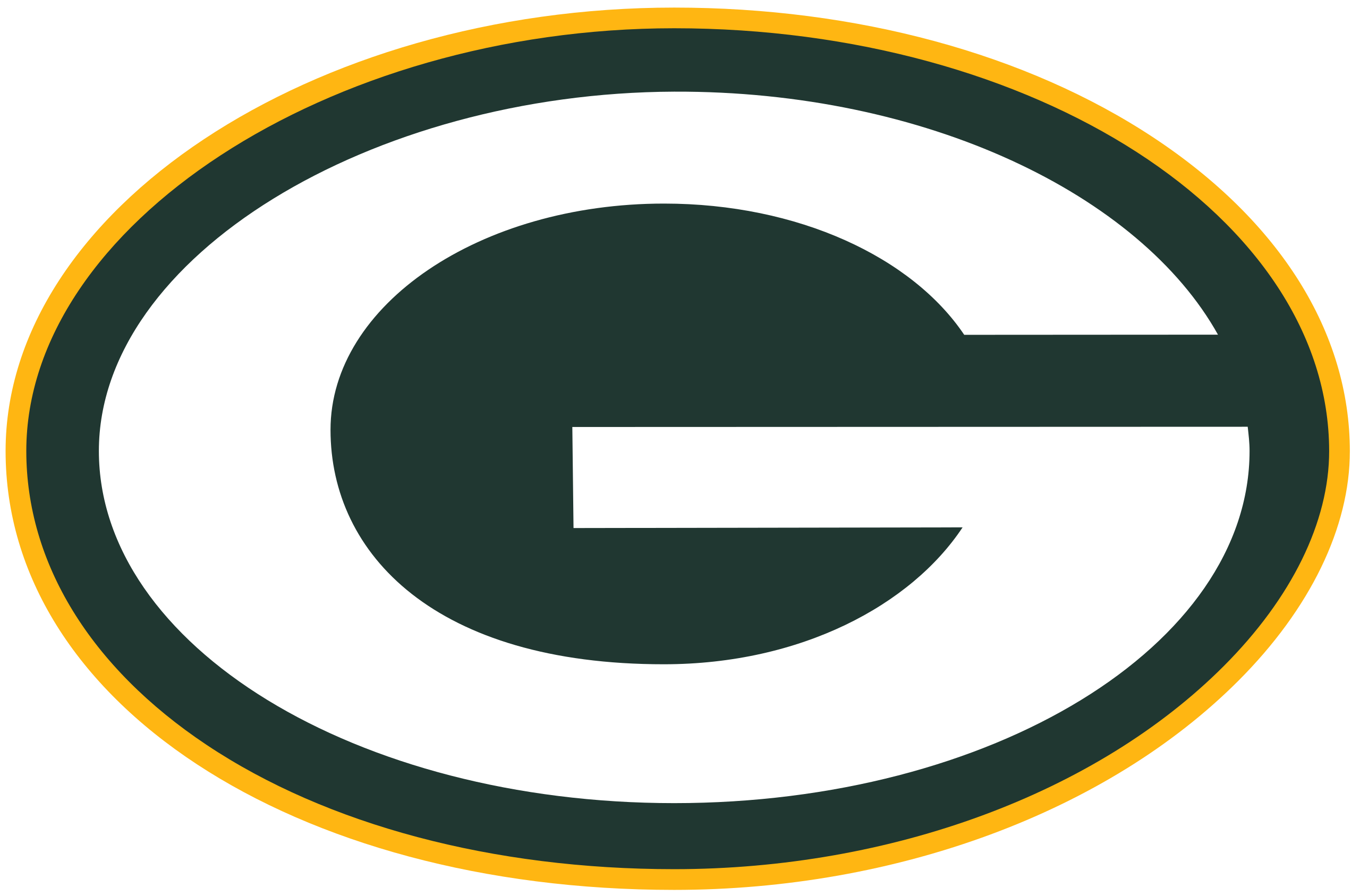 Score a TD in your Org with 5G and the Green Bay Packers
Join us for a VIP Tailgate event on

Sunday, October 3

to experience the speed of 5G connectivity and to get hyped for the Packers game!
Event Agenda
11:00am-6:00pm: 5G-powered tailgate party at Hinterland Brewery, sponsored by STEP CG, Cradlepoint, US Cellular, and Parsec



Join us at Hinterland Brewery for an epic tailgate party! We'll be toasting our favorite teams, enjoying plenty of food and showing off the power of 5G with a fully connected tailgate. Watch pre-game programming and get hyped for kick-off!





Then, stick around to watch the Packers take on the Pittsburgh Steelers! Kick-off is at 3:25pm. We're watching the game at Hinterland, so stay to enjoy camaraderie, or if you're headed to Lambeau for the game we'll see you off in style!



Go Pack Go!